SAINT MAURICE
Saint Maurice was an Egyptian military leader who headed the legendary Theban Legion of Rome in the 3rd century, and is one of the favorite and most widely venerated saints of that martyred group. He is the patron saint of several professions, locales, and kingdoms including imperial Germany and the Holy Roman Empire . 
At Saint Maurice Clothing we are dedicated to highlighting the role of people of color in the development of Western Civilization.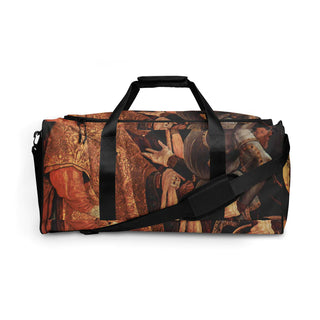 Travel in style
Shop an assortment of bags that are perfect for your next adventure.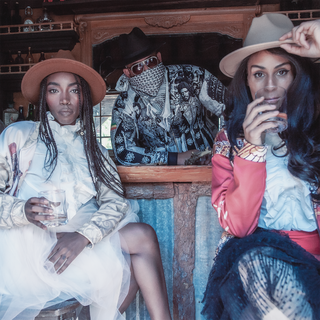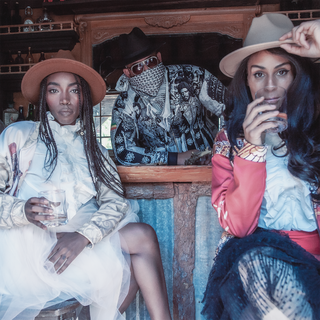 The New West
We are located in historic west Oakland, California.
Contact us.